YPOWER MPPT solar charge regulators
12v 60A & 24v 30A
YPOWER fanless solar charge regulators are designed for installations in 12 or 24V, medium & high power.
MPPT technology (Maximum Power Point Tracking) increases the efficiency of solar panels enabling to recharge batteries faster.
Thanks to a charge regulation similar to a smart battery charger, it matches all battery types : wet & sealed Lead, Calcium Lead, gel, AGM, Lithium, etc.
Input voltage detection is not automatic to avoid any major malfunction in the event of a faulty output battery.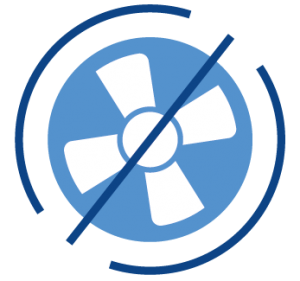 Cooling is done naturally.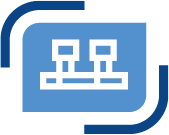 Remote control can be done through a serial BUS-CAN interface.