YPOWER battery chargers with factory option board
Very popular YPOWER chargers are now available with integrated optional boards : Relays or CAN BUS board.
Relays board allows 2 alarms to be transmitted to an external monitoring system through dry contacts (NO & NC) : low battery and charger fault.
CAN BUS interface board allows the charger to communicate with a monitoring system or other peripherals.
Range : 12V/16, 25, 40 & 60A; 24V/12, 20 & 30A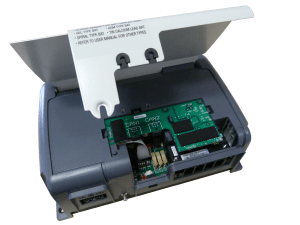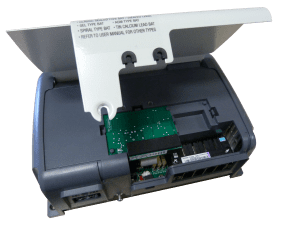 See the datasheet